Stay Connected. Be Inspired.
International Business Club – IBC CBS – is an alumni association of students and graduates from Copenhagen Business School with an interest in the field of International Business. We host engaging events with inspiring speakers, including thought leaders and successful businesspeople from Denmark's largest organizations and entrepreneurial startups. Join us to stay connected and up-to-date with regular networking events to inspire your professional career.
Upcoming events

18/01/2022
15:30 – 18:00

Nytårskur 2022 + generalforsamling + Jan Damsgaard
IBC CBS welcomes all members to the annual general assembly (held in Danish). Learn about our plans for the coming year and get an update on blockchain from a business perspective given by CBS professor Jan Damsgaard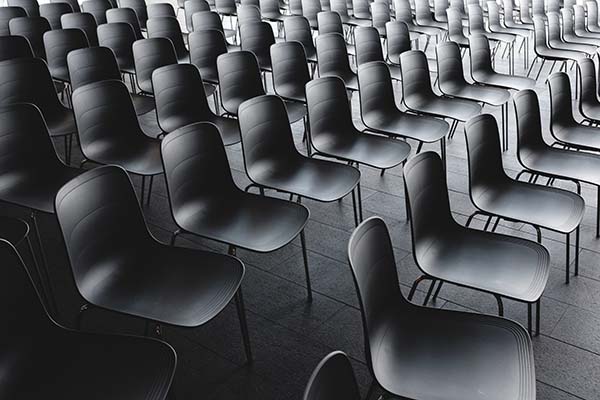 15/02/2022
15:30 – 18:00

Stine Bosse
Business leader, board member, CEO of Scandivavian insurance company Tryg 2002-2011.
Stine Bosse will talk about her career at Tryg and her continued journey, among other, as a proponent of the European Union.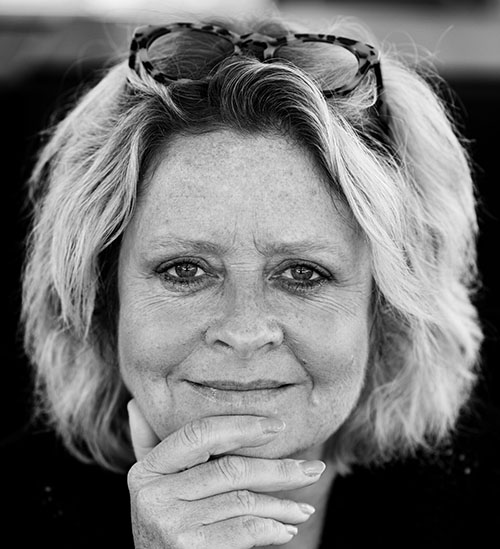 22/03/2022
15:30 – 18:00

Marianne Dahl
Managing Director & Partner on Digital & Sustainable Transformation, Boston Consulting Group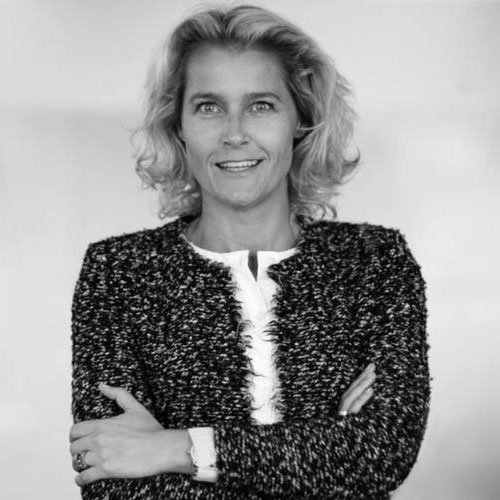 19/04/2022
15:30 – 18:00

Jesper Jarlbæk
Chairman of DanBAN, Danish Business Angels

24/05/2022
15:30 – 18:00

Steen Hildebrandt
Professor emeritus i organisations- og ledelsesteori, Aarhus Universitet, adjungeret professor, CBS
Steen Hildebrandt vil fortælle om lederskab i relation til FN's verdensmål.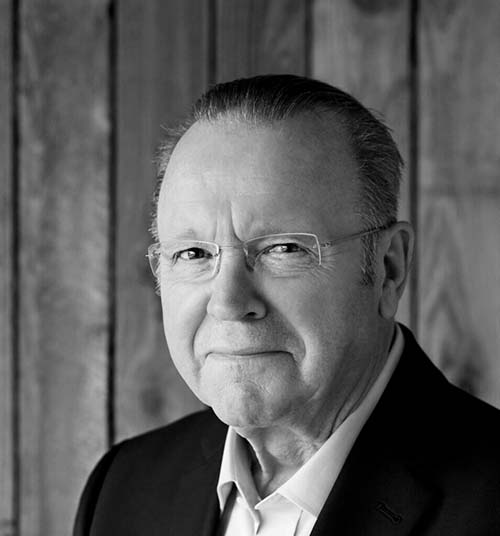 21/06/2022
15:30 – 18:00

Jesper Theilgaard
Meteorologist and climate expert
Jesper will talk about the United Nations' 17 Sustainable Development Goals with a special focus on climate change.

18/10/2022
15:30 – 18:00

Lise Kingo
Managing Director & Partner on Digital & Sustainable Transformation, Boston Consulting Group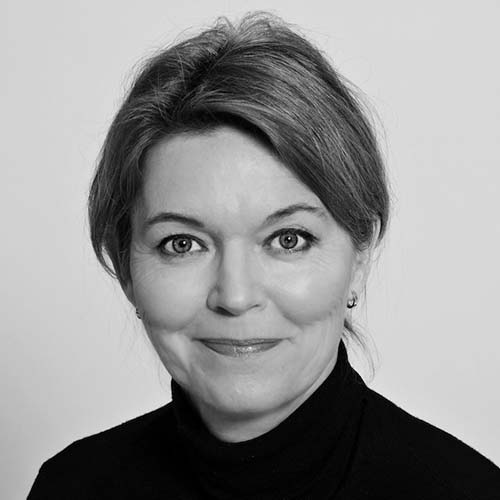 ---
Past events include

26/10/2021
15:30 – 18:00

Lars Løkke Rasmussen
Løsgænger i Folketinget, tidligere formand for partiet Venstre, dansk statsminister 2015-2019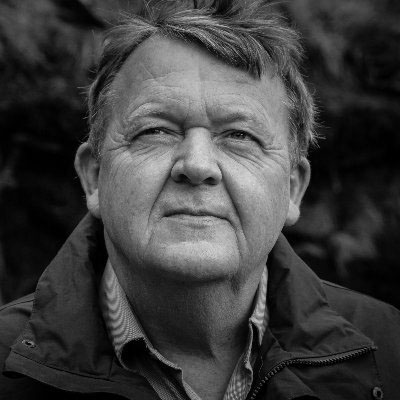 13/08/2021
18:00 – 23:00

Summer party 2021
Join us at Sølyst in Klampenborg for our 2021 summer party!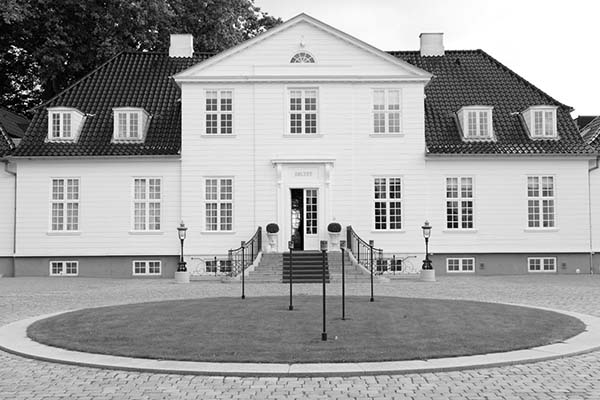 01/06/2021
16:00 – 17:00

Dennis Nørmark
Anthropologist, author and speaker.
Dennis will share some of the new insights on the topic of "pseudowork," especially with reference to how the modern management principles we have taught business students for almost 100 years might actually be part of the problem.

20/04/2021
16:00 – 17:00

Ida Kongsted
Adm. direktør for Dansk Selskab for Virksomhedsledelse – VL
Ida vil fortælle omkring VL-grupperne og hvordan VL-organisationen arbejder for udvikling af topledere og virksomheder. Derudover vil Ida tale om det at være kvindelig topchef.

30/03/2021
15:30 – 18:00

Jakob Riis
The CEO of Falck, Jakob Riis, will talk about how public health has been a recurring theme and personal motivation throughout his career, and how he personally works with this at Falck.

16/02/2021
15:30 – 18:00

Joachim Latocha
Barons, Founder
Joachim blev kendt i TV-programmet "Løvens Hule". Målet med hans virksomhed er enkelt: "Our ambition is simple – we want to offer damn good business shirts at addictive prices. Online!" Temaet for hans foredrag: "Skjortekriger: Fra corporate finance til iværksætter".

09/11/2020
15:30 – 18:00

Thomas Hofmann-Bang
CEO — Industriens Fond
Hvilken forskel gør det når Industriens Fond uddeler 250 millioner til projekter og aktiviteter der styrker dansk erhvervslivs konkurrenceevne?