Expand your network with relevant people
The International Business Club at Copenhagen Business School (IBCCBS) is the oldest alumni membership association at CBS. Founded in 1975. We have almost 50 years of experience hosting engaging events with inspiring speakers, including the former Danish Prime Minister, politicians, top leaders, researchers, entrepreneurial founders, and successful businesspeople from Denmark's most prominent organizations.
The new Board after the election at the General Assembly 2023.
Our 2023 membership satisfaction survey shows that 98% of our members recommend us.
Our new Board has decided to give free access to selected events because we want to allow our members to expand their network with relevant people in the Danish business community. As something new in 2023, we offer free membership for 30 days for anyone who wants to become part of the oldest alumni business association at CBS. The purpose is to scale up the activities and interactions in our network to benefit the members.
Upcoming events

25/04/2023
17:00 – 19:00

Emilia van Hauen
Cultural sociologist, board member, author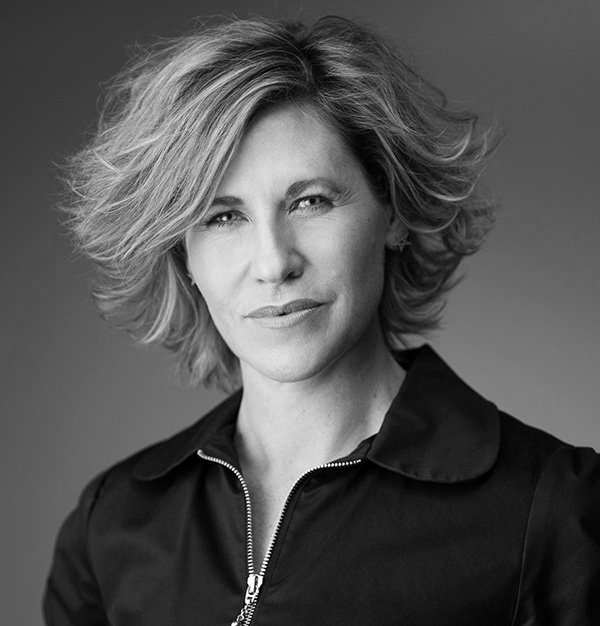 23/05/2023
17:00 – 19:00

Louise Sparf
Leader, Advisor, Podcast host

13/06/2023
17:00 – 19:00

Martin C. Hansen
CEO Mover Systems ApS. Nomineret af PwC og Nykredit til Årets Ejerleder 2022.

19/09/2023
17:00 – 19:00

Lars Sander Matjeka
CEO, Founder, Strategic Advisor – Commercial & Leadership

24/10/2023
17:00 – 19:00

Regitze Siggaard
Founder, advisor for the sustainable working life and well-being, author, and podcast expert

21/11/2023
17:00 – 19:00

Casper Kirketerp-Møller
CEO at Clever

19/12/2023
17:00 – 19:00

Heidi Rottbøll Andersen
Author, Keynote Speaker, Executive Coach, Founding Partner LIVING INSTITUTE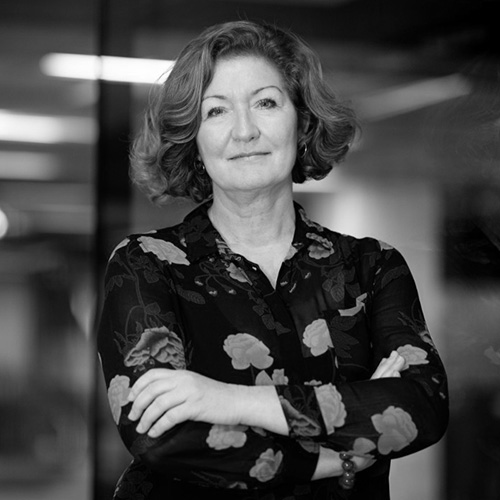 ---
Special interview with Stine Bosse
Stine Bosse
Business leader, board member, CEO of Scandivavian insurance company Tryg 2002-2011.
In February 2022, IBC CBS interviewed Stine Bosse about her career at Tryg and her continued journey, among other, as a proponent of the European Union.
Please note: This interview is in Danish.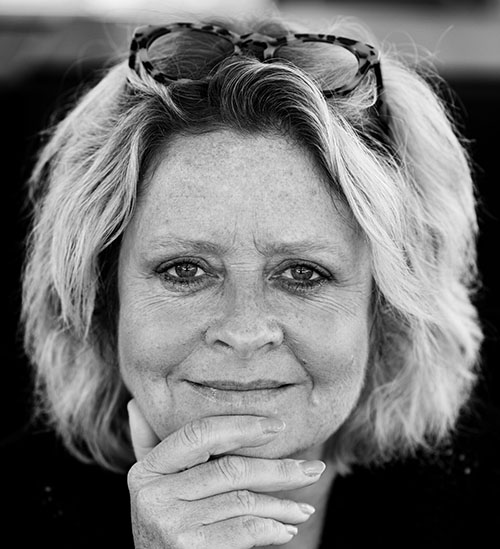 ---
Past events include

21/03/2023
17:00 – 19:00

Henrik Andersen
CEO, Vestas
"Vi skal i gang med at tage den ledende rolle. På nogle områder bruger vi mere tid på at diskutere intentionerne end på at illustrere, hvad vi kan gøre," siger Henrik Andersen om Danmarks rolle i den grønne omstilling.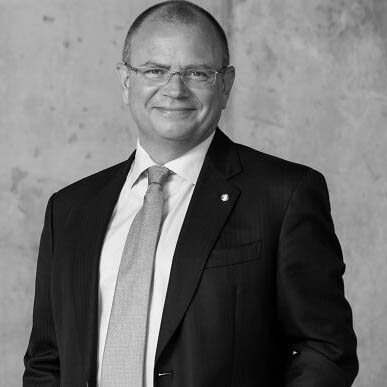 11/10/2022
17:00 – 19:00

Lise Kingo
Independent Board Director at Sanofi and Covestro, former CEO & Executive Director at United Nations Global Compact
Hear the inside story of the UN Sustainable Development Goals and how Stakeholder Capitalism is changing in today's new geopolitical reality.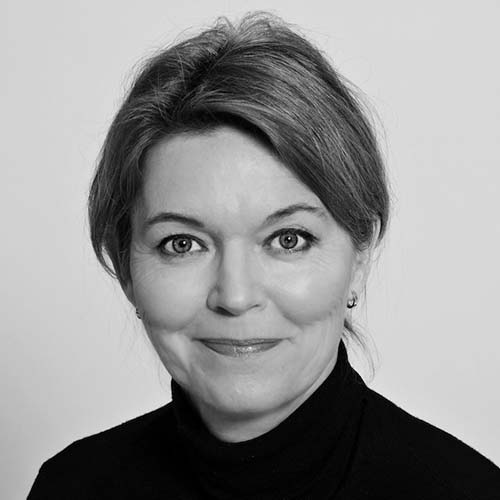 12/08/2022
18:00 – 23:00

Summer party 2022
Join us at Sølyst in Klampenborg for our 2022 summer party!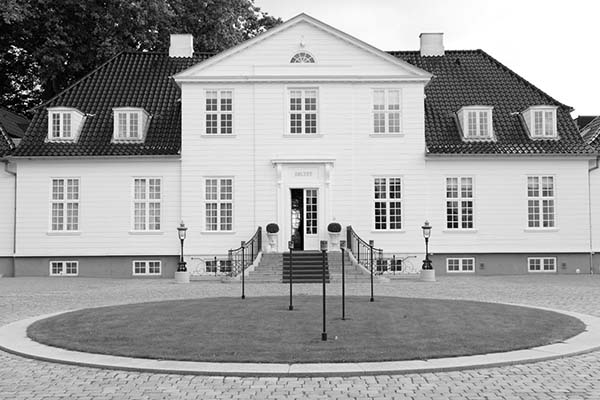 24/05/2022
16:00 – 18:00

Steen Hildebrandt
Professor emeritus of organization and management theory, Aarhus University, adjunct professor, CBS
Steen Hildebrandt will talk about leadership as it relates to the UN's Global Goals.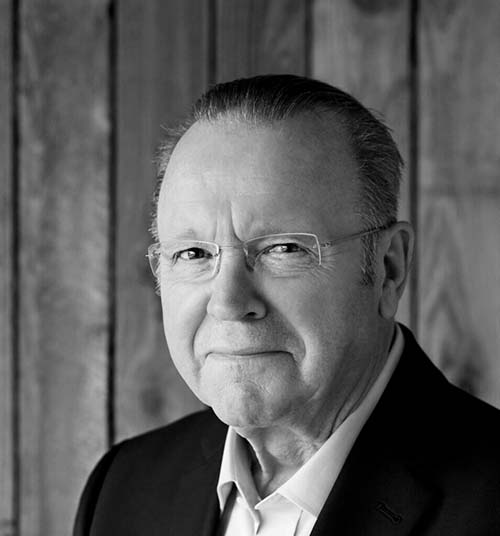 19/04/2022
16:00 – 18:00

Jesper Jarlbæk
Chairman of DanBAN, Danish Business Angels
What does the Danish start-up/scale-up investment ecosystem look like in 2022? What does a Business Angel really do, and how does it compare to the common perception as pictured in Lion's Den (Løvens hule)? Get answers to these questions and more when Jesper Jarlbæk shares his personal investment war stories – successes as well as failures.

26/10/2021
15:30 – 18:00

Lars Løkke Rasmussen
Løsgænger i Folketinget, tidligere formand for partiet Venstre, dansk statsminister 2015-2019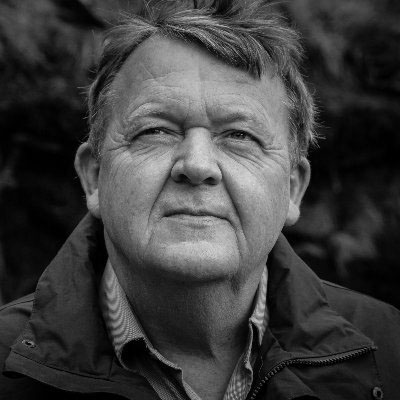 01/06/2021
16:00 – 17:00

Dennis Nørmark
Anthropologist, author and speaker.
Dennis will share some of the new insights on the topic of "pseudowork," especially with reference to how the modern management principles we have taught business students for almost 100 years might actually be part of the problem.