Expand your network with relevant people
The International Business Club at Copenhagen Business School has almost 50 years of experience organizing exclusive events with inspiring speakers, including the former Danish Prime Minister, politicians, executive directors from some of Denmark's most prominent organizations, executive advisors, management researchers, and successful entrepreneurial founders.
The General Meeting 2023
Networking opportunity
The business club gives its members an opportunity to gain new knowledge and inspiration via exclusive lectures on a regular basis with relevant people in the Danish business community. Each event provides its members the chance to expand their network. The 2023 satisfaction survey shows that 98% of our members recommend the business club at CBS. More interactions create opportunities for everyone. To scale up the interactions in our network, we offer a free 30-day membership for anyone who wants to expand their network with relevant people in the Danish business community.
Upcoming events

19/12/2023
17:00 – 19:00

Heidi Rottbøll Andersen
Founding Partner of Living Institute – a Diversity Intelligence Consultancy. Studies have shown that it can cost up to DKK 4 million for each failed employment of a foreign employee. Heidi Rottbøll Andersen has a number of concrete recommendations for how companies can become better at recruiting, motivating and retaining foreign employees in the unique Danish workplace culture. Including that foreign managers must be prepared for the high level of autonomy and trust-based leadership.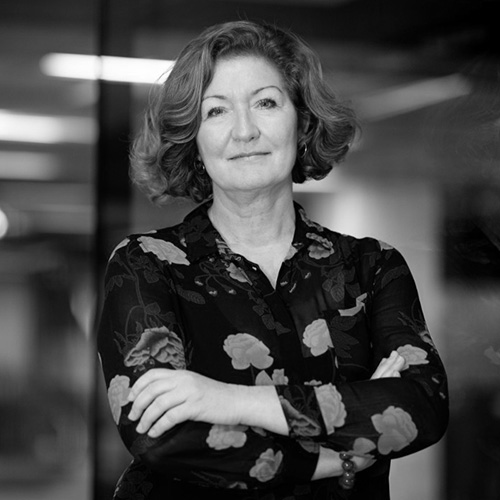 24/01/2024
15:00 – 18:00

General Meeting 2024
The General Meeting 2024 (held in Danish) on 24 January 2024 at Hotel Scandic Falconer is the most important event of the year with at least two high-profile Danish businesspeople. We welcome all our members to attend this event.
---
Special interview with Stine Bosse
Stine Bosse
Business leader, board member, CEO of Scandivavian insurance company Tryg 2002-2011.
In February 2022, IBC CBS interviewed Stine Bosse about her career at Tryg and her continued journey, among other, as a proponent of the European Union.
Please note: This interview is in Danish.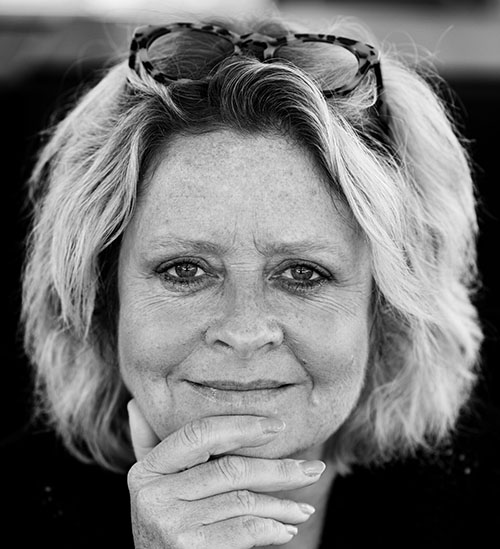 ---
Past events include

25/04/2023
17:00 – 19:00

Emilia van Hauen
Cultural sociologist, board member, author
"Glem alt om at fastholde de unge – det giver ikke mening for den generation. I stedet skal man tænke i tilknytning, som giver helt andre vilkår. Ved at forstå og lære af de unge NU, skaber man ikke blot en bro mellem alle medarbejdere i alle aldre. Man ruster sig også til fremtidens arbejdsplads og den nye form for ledelse, som snart bliver normen."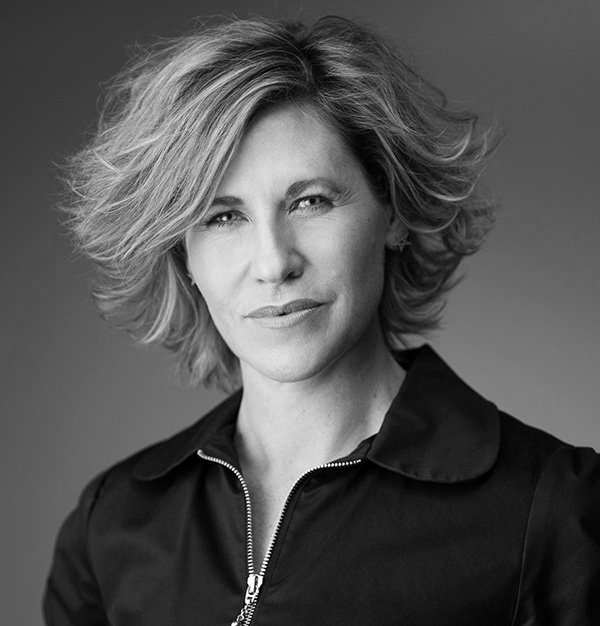 21/03/2023
17:00 – 19:00

Henrik Andersen
CEO, Vestas
"Vi skal i gang med at tage den ledende rolle. På nogle områder bruger vi mere tid på at diskutere intentionerne end på at illustrere, hvad vi kan gøre," siger Henrik Andersen om Danmarks rolle i den grønne omstilling.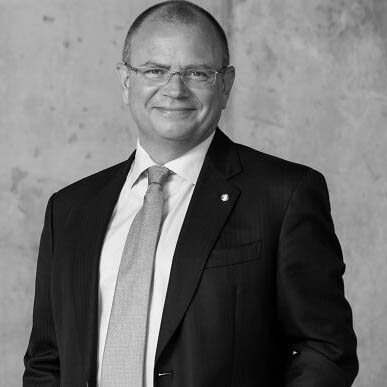 11/10/2022
17:00 – 19:00

Lise Kingo
Independent Board Director at Sanofi and Covestro, former CEO & Executive Director at United Nations Global Compact
Hear the inside story of the UN Sustainable Development Goals and how Stakeholder Capitalism is changing in today's new geopolitical reality.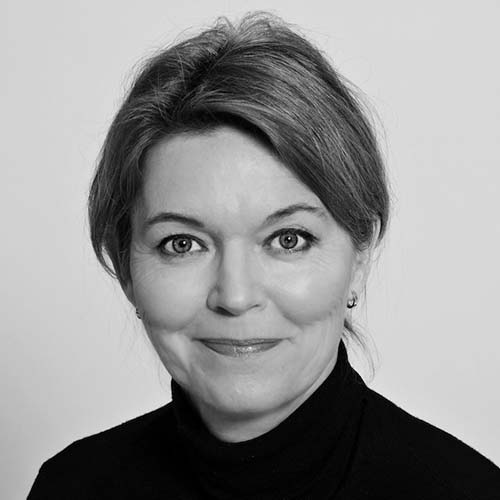 12/08/2022
18:00 – 23:00

Summer party 2022
Join us at Sølyst in Klampenborg for our 2022 summer party!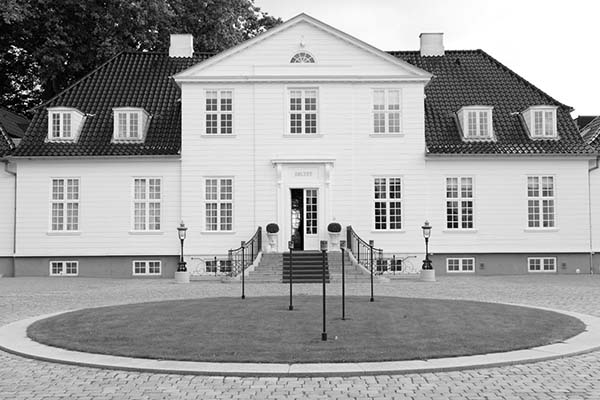 24/05/2022
16:00 – 18:00

Steen Hildebrandt
Professor emeritus of organization and management theory, Aarhus University, adjunct professor, CBS
Steen Hildebrandt will talk about leadership as it relates to the UN's Global Goals.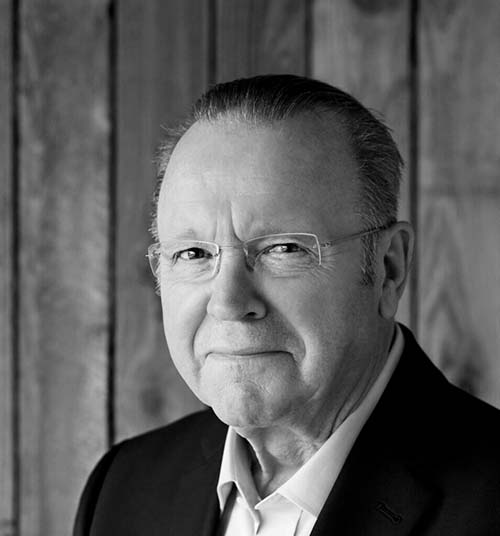 19/04/2022
16:00 – 18:00

Jesper Jarlbæk
Chairman of DanBAN, Danish Business Angels
What does the Danish start-up/scale-up investment ecosystem look like in 2022? What does a Business Angel really do, and how does it compare to the common perception as pictured in Lion's Den (Løvens hule)? Get answers to these questions and more when Jesper Jarlbæk shares his personal investment war stories – successes as well as failures.

26/10/2021
15:30 – 18:00

Lars Løkke Rasmussen
Danmarks statsminister 2009-2011 og 2015-2019, Formand for Venstre 2009-2019, Folketingsmedlem ca 30 år siden 1994.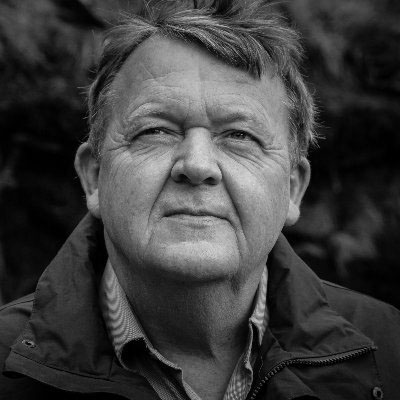 01/06/2021
16:00 – 17:00

Dennis Nørmark
Anthropologist, author and speaker.
Dennis will share some of the new insights on the topic of "pseudowork," especially with reference to how the modern management principles we have taught business students for almost 100 years might actually be part of the problem.
About the CBS International Business Club
Founded in 1975 by a group of visionary business people with a business economics degree from Copenhagen Business School to create a business-oriented community that keeps updated on relevant topics within international business management. Today, the business club at CBS has almost 50 years of experience in organizing exclusive networking events.